ERACC Member Appreciation BBQ
Aug 22, 11:00 am - 1:00 pm
Lions Park Center
---
Congratulations to the winning team with a score of 56!
Clark Grotte, Brian Grotte, Pat Rausch and Mark Blomquist from Sun Mechanical Inc.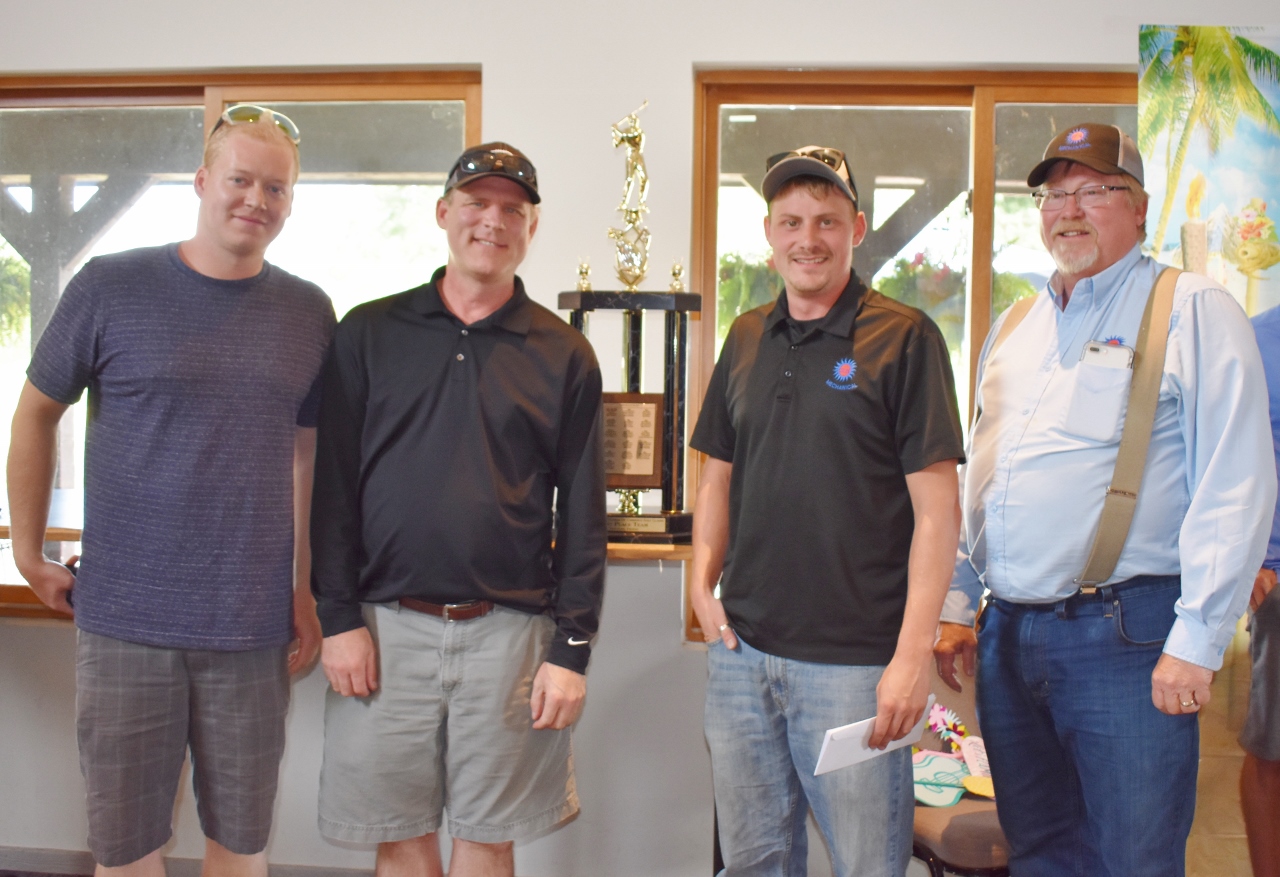 PAR TEE on the BEACH sponsored in part by
---
Look who's the newest
Mike & Kari DeMarco and Marco & Dodi Serrano and their team at Chow Mixed Grill & BBQ were totally surprised when Phil & Diane Lutgen and Lauren Stock of Pour Wine Bar & Bistro made an impromptu visit and named them as the newest BIG DEAL BUSINESS. Phil and Diane see Mike and Marco as great community partners, and they are impressed with the unique and exciting things Chow is doing in their business.