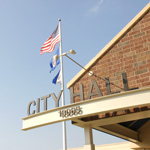 The Committee will promote the vitality of the Elk River area and regional business community by reviewing both local and state policies and legislation and will make recommendation to the chamber board for action on topics of concern.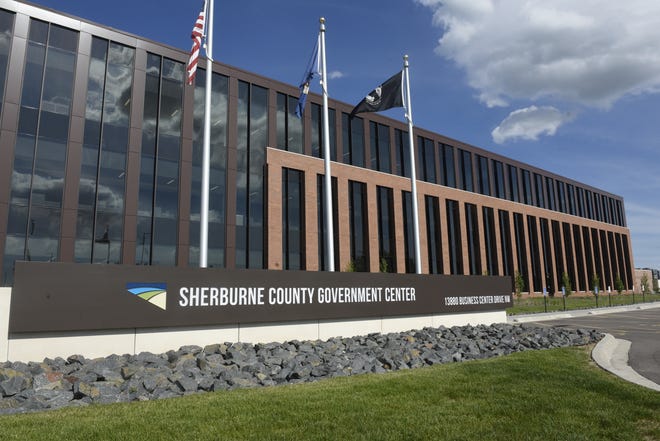 The Government Relations committee meets monthly at the Chamber office. They are tasked with reviewing public policy positions to be considered by the full board, providing election information including a candidate forum during even numbered election years, and creating opportunities for meetings with elected officials to hear local business concerns.
For more information on this committee or to get involved contact committee chair, Melissa Fermoyle at mfermoyle@metal-craft.com.