Make a difference, touch lives, and be part of something amazing by dedicating your time and effort to causes that truly matter. 
Find local volunteer opportunities now through the online volunteer hub.  Whether it is a one-time event or an ongoing commitment, you are creating a ripple effect of change and leaving an unforgettable impact on the people and communities around.
Corporate volunteering creates a huge impact by increasing company reputation, boosting employee morale, and fostering meaningful connections with communities, inspiring positive change along the way.
Working with Sherburne County Area United Way you can find the perfect opportunity.
This project was developed and created by the inaugural Advanced Leadership Class to support United Way's efforts in volunteer resources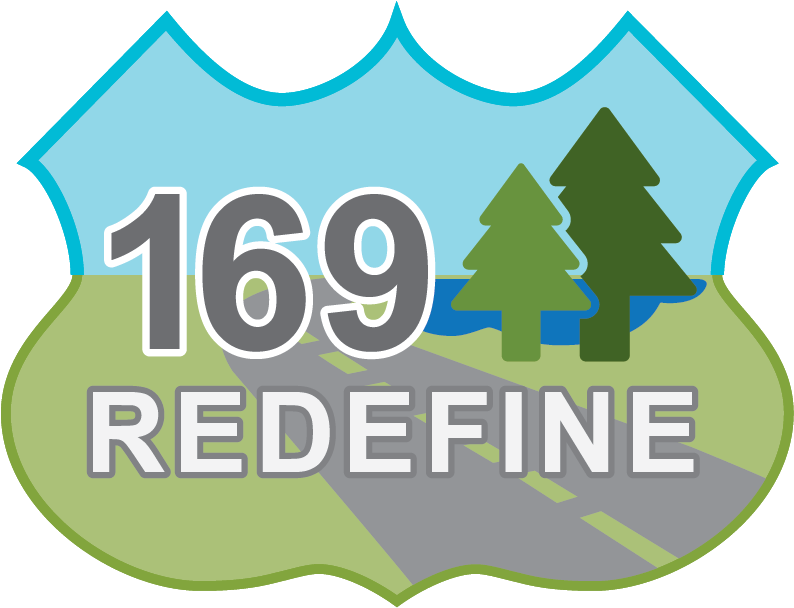 The Minnesota Department of Transportation (MnDOT) will convert Highway 169 to a freeway, removing all five stoplights from the Mississippi River north through Elk River.
The Highway 169 corridor is an important north-south arterial route in central Minnesota. This route connects Minnesota's central lakes region and the greater Twin Cities metropolitan area with the growing trade centers of Elk River, Zimmerman, and Princeton. The highway plays an important role in serving commuters and recreational users, and connecting economic centers in the state.
Click here to learn more about the 169 Redefine project and sign up for notifications.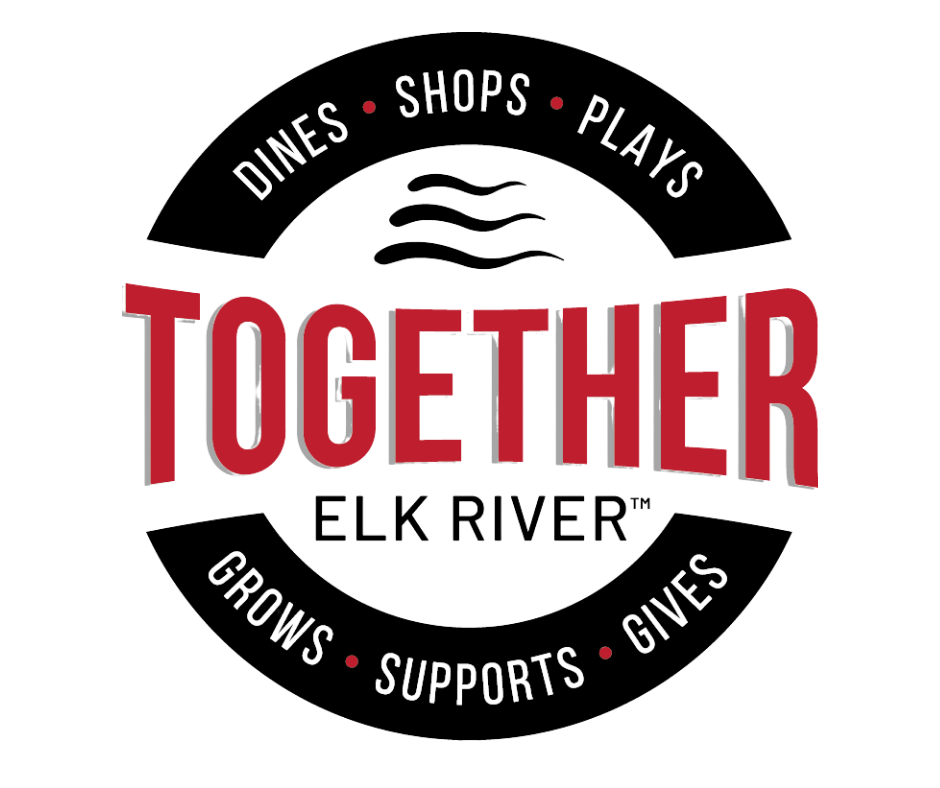 Together Elk River Supports Local Businesses, Nonprofits, and Neighbors
ERACC is pleased to partner with the City of Elk River and the Elk River Economic Development Authority on a new community initiative, Together Elk River. This initiative is designed to encourage, engage, and support local businesses, nonprofits, and neighbors through challenging times. By partnering with the City and EDA, we hope to help our community adapt as new challenges are presented.
Click here to learn more about Together Elk River and how you can show your support as a business owner or resident.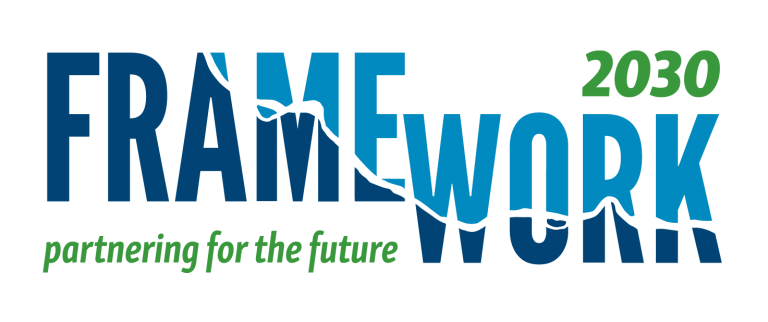 Framework 2030 combines technical research and analysis with multiple opportunities for people throughout the region to contribute ideas and provide feedback.
The Central Mississippi River Regional Planning Partnership has launched Framework 2030, the region's first collaborative planning and economic development project. The Partner communities anticipate significant growth and through regional planning, will maintain a high quality of life for area residents, businesses, and visitors.
Click here to learn more about Framework 2030.