Skills & Tools to Help You Grow
Do you have new leaders in your organization that need skill development?
Are you looking to sharpen your own leadership skills?
Are you ready to develop relationships with other local leaders?
Are you willing to work on a visible community project that makes an impact?
Despite all that the world has thrown at you, you are still learning and leading.  Now is the time to develop those leadership skills for your future.  This eight-month program is geared toward the busy professional looking to advance their careers, their ability to lead and those who want to make a difference in their community.
You will learn from a variety of great instructors some of the most sought-after leadership skills such as:
| | |
| --- | --- |
| Building Trust | Tim Wilson, Acuity Leadership Group |
| Teamwork and Team Building | Kit Welchlin, Welchlin Presentations |
| Problem Solving | Regina Barr, Red Ladder |
| Emotional Intelligence | Sheila Dokken, ISD 728 |
| Time Management | Tracy Ford, Action Coach |
We have lined up some of the best motivational/leadership speakers in the region for this pilot program.  The first five sessions will consist of topical content and hands on exercises, a professional book study, and time to develop your community-based project.   Then you and your cohort group will spend approximately 60 days using some of your newly acquired skills to complete your community project.
Commitment is for all five sessions plus time to work collaboratively on the group project.
Contact Debbi at the Elk River Area Chamber for more details or an application
Deadline to apply is August 30th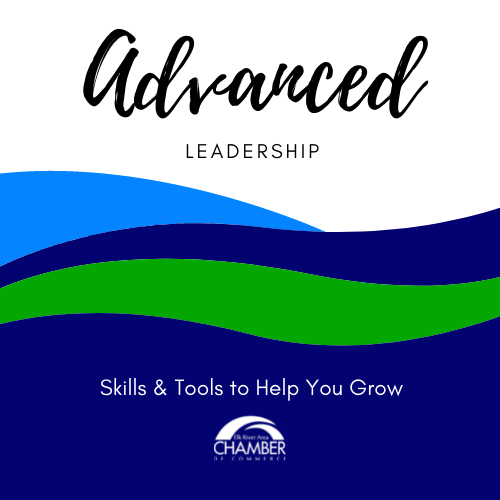 Advanced Leadership Class Fee
Members: $850    past Leadership Graduates receive $100 discount
Non-Members: $1000
Advanced Leadership 2022-2023 Class Dates & Times
SEPTEMBER 28, 2022
OCTOBER 26, 2022
NOVEMBER 16, 2022
DECEMBER 7, 2022
JANUARY 25, 2023
Project work schedule will be determined by the group, with a projected completion date of May 15, 2023.
Class times are 8:00 a.m. - 11:45 a.m.
All dates are subject to change
Advanced Leadership Speakers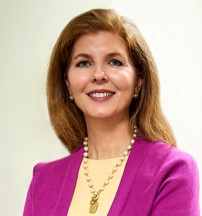 Regina Barr
Regina Barr, MBA, MA is a former banking and financial services marketing executive and Founder and CEO of Red Ladder, Inc., and the Women at the Top® Network. Regina helps organizations manage transitions, complete major projects, build strong teams and develop leadership talent. She is a well-known consultant, coach, trainer and professional speaker with over two decades of leadership experience. Regina has traveled the United States extensively, educating and inspiring men and women to "dream big, take action and make things happen."
A writer and media commentator who holds master's degrees in business administration (MBA) and human development (MA), her work has appeared in several magazines and her leadership column has been read in more than seven countries. Regina currently resides in Inver Grove Heights, MN, with her husband and a lively, fun-loving rescue dog, Sam.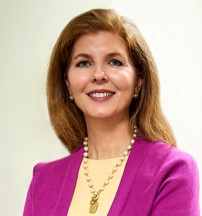 Kit Welchlin
Grew up on a hog and dairy farm in southern Minnesota and began public speaking at the age of 9 in a 4-H public speaking contest.
At age 21 he purchased his first manufacturing company and by age 26 served as C.E.O. and Chairman of the Board of 3 manufacturing companies in 3 states.
Has a Bachelor of Science Degree in Speech Communication, Business Administration and Political Science.
Received a Masters Degree in Speech Communication and Business Administration.
In 1991, Kit started Welchlin Communication Strategies and Seminars On Stress, providing speeches and seminars, to private and public organizations.
Kit taught part-time for 26 years for the Minnesota State Colleges and Universities, where he received the Teaching Excellence Award and had been repeatedly nominated as Outstanding Faculty.
He is a Professional Member of the National Speakers Association and has earned the Certified Speaking Professional designation. In 2014, Kit was inducted into the Minnesota Speakers Association Hall of Fame.
Recently Kit earned the Certified Virtual Presenter designation from eSpeakers.
He has delivered more than 3,500 speeches and seminars to more than 500,000 people.
Tracy Ford - ActionCOACH MN
ActionCOACH MN is a passionate team of experienced professionals who believe business should be fun!
We maximize business potential through life-long learning to achieve excellence with both creative and systematic problem-solving techniques.
Our proven process creates measurable results, which is based on open communication and commitment to action.
We work with business owners, CEOs, executives, key directors, and their teams from all types of industries who want to:
BECOME a better leader, GROW strong and steady, ENJOY more time, MAKE more money, and BUILD a better team.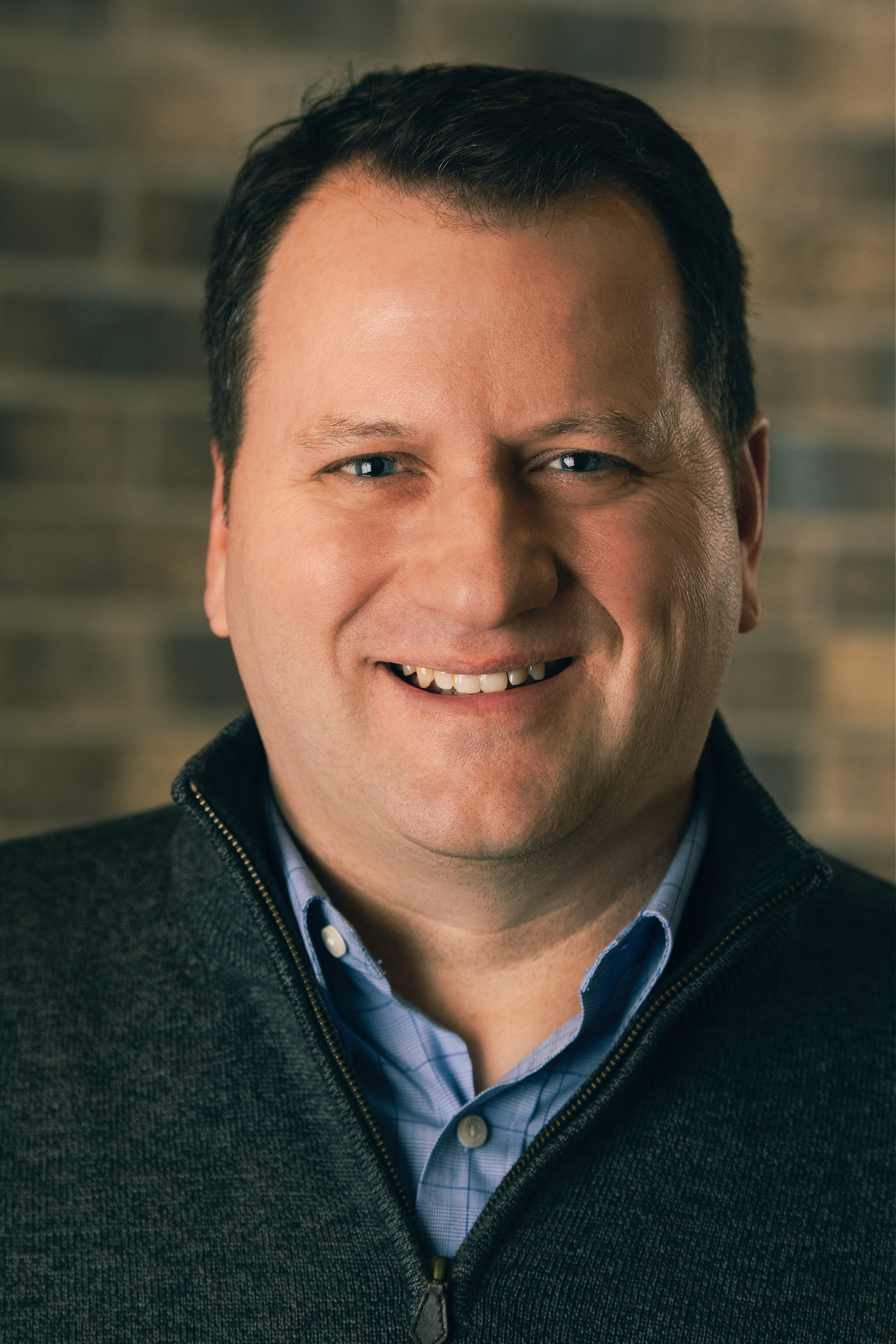 Tim Wilson
Tim Wilson is the founder and president of Acuity Leadership Group, a coaching and training company based in the Twin Cities. He spent most of his career in public education beginning as a high school science teacher and finishing as the CTO of one of the largest school districts in MN. He was the 2011 national winner of the Frank Withrow Award for his work on improving K–12 learning through the use of technology.
Tim founded Acuity Leadership Group in 2019 to focus on leadership coaching and helping leaders and organizations discover, embrace, and thrive in a world of new possibilities.
In additional to his coaching and leadership development work, Tim is a professional archer and certified archery coach. He lives in Blaine, MN with his wife and a black standard poodle named Charlie.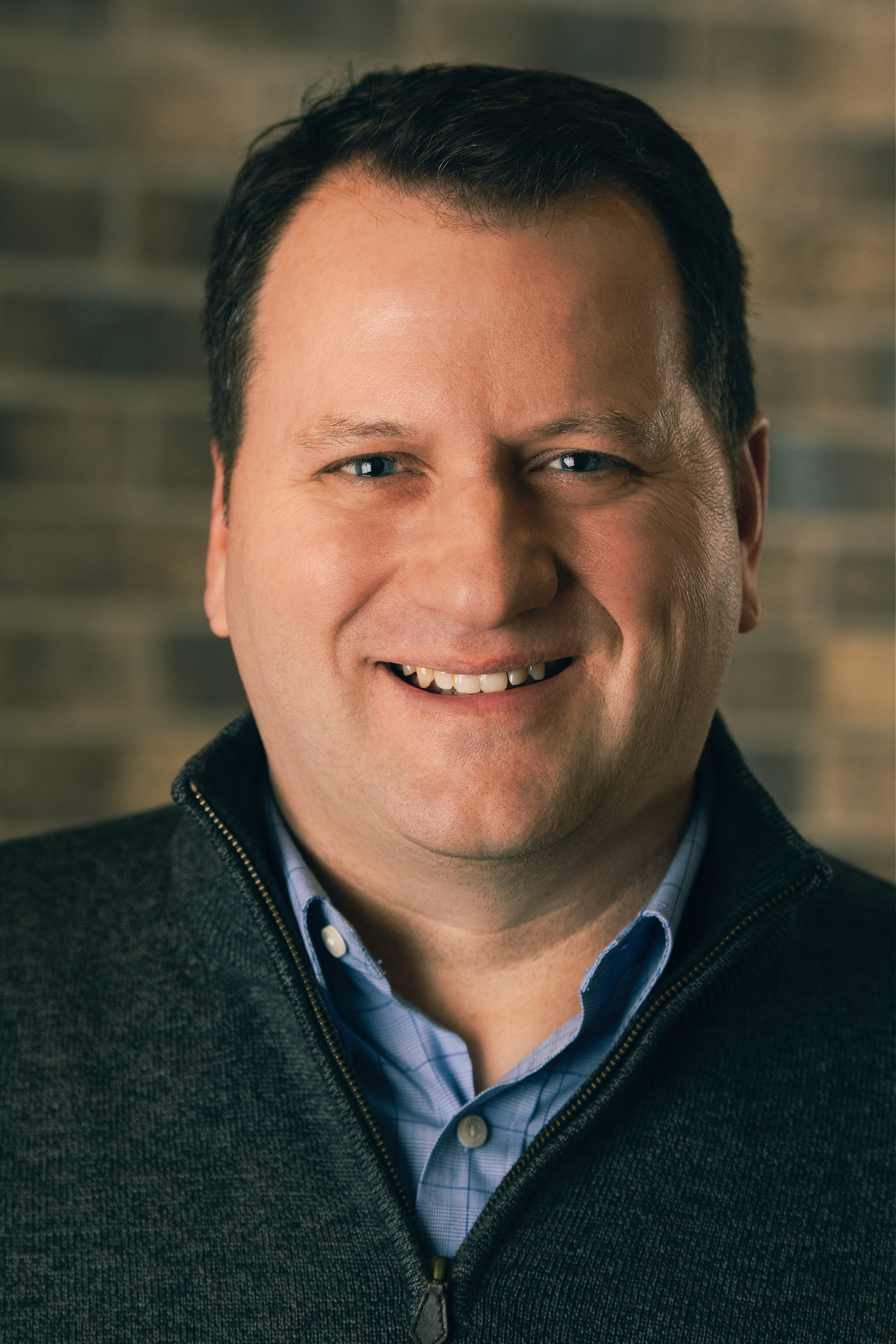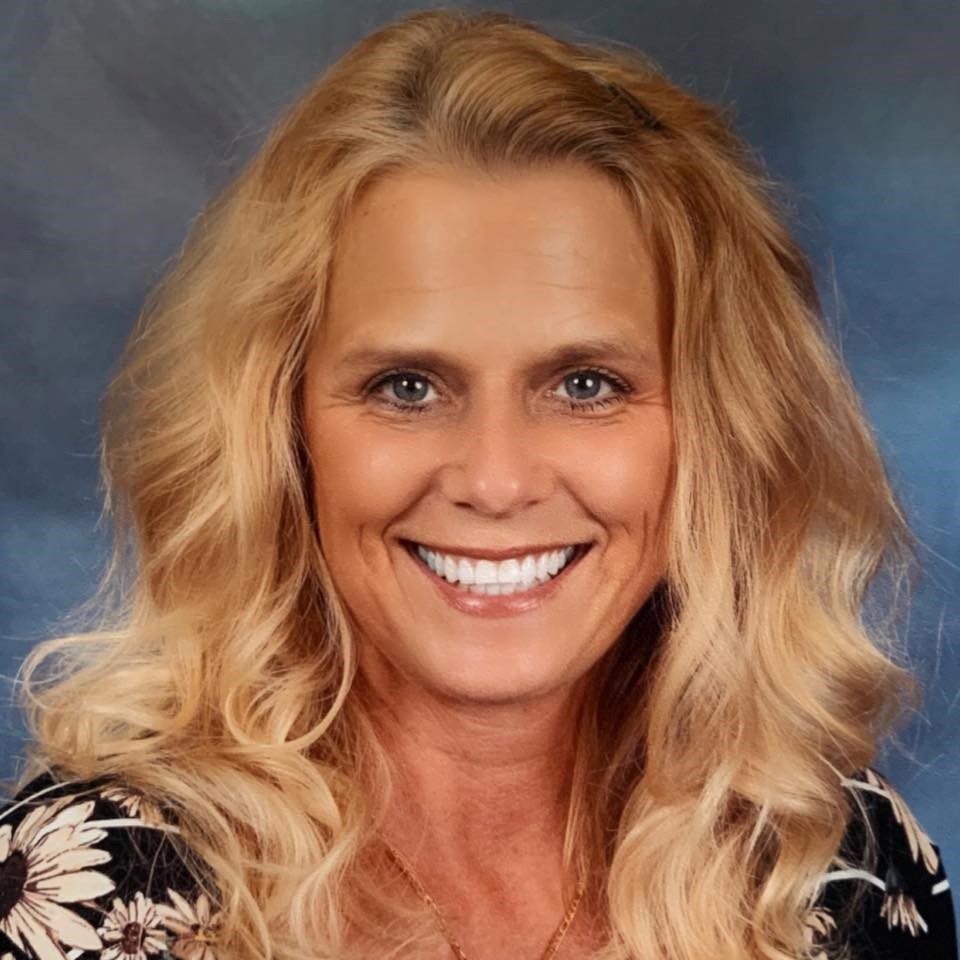 Sheila Dokken
Sheila Dokken is a licensed attorney with over 20 years of experience litigating discrimination and harassment claims. Her experience in handling issues of racial, gender, sexual orientation and other forms of discrimination led her to a passion for preventive work. In addition to litigation, Sheila trained corporations and organizations on diversity issues and has been a restorative practices mediator for 20 years. Sheila accepted a position as an Equity Specialist with ISD 728 back in 2013 and has been developing SEL and mental health programming and curriculum for classrooms, speaking on resilience and mental wellbeing for staff, training staff and administration on bullying and interrupting bias, and more. She received intensive training on conducting restorative circles in June of 2018 and has been actively implementing and instituting this practice in her district. She accepted the position of Coordinator of Prevention & Safety in July 2019.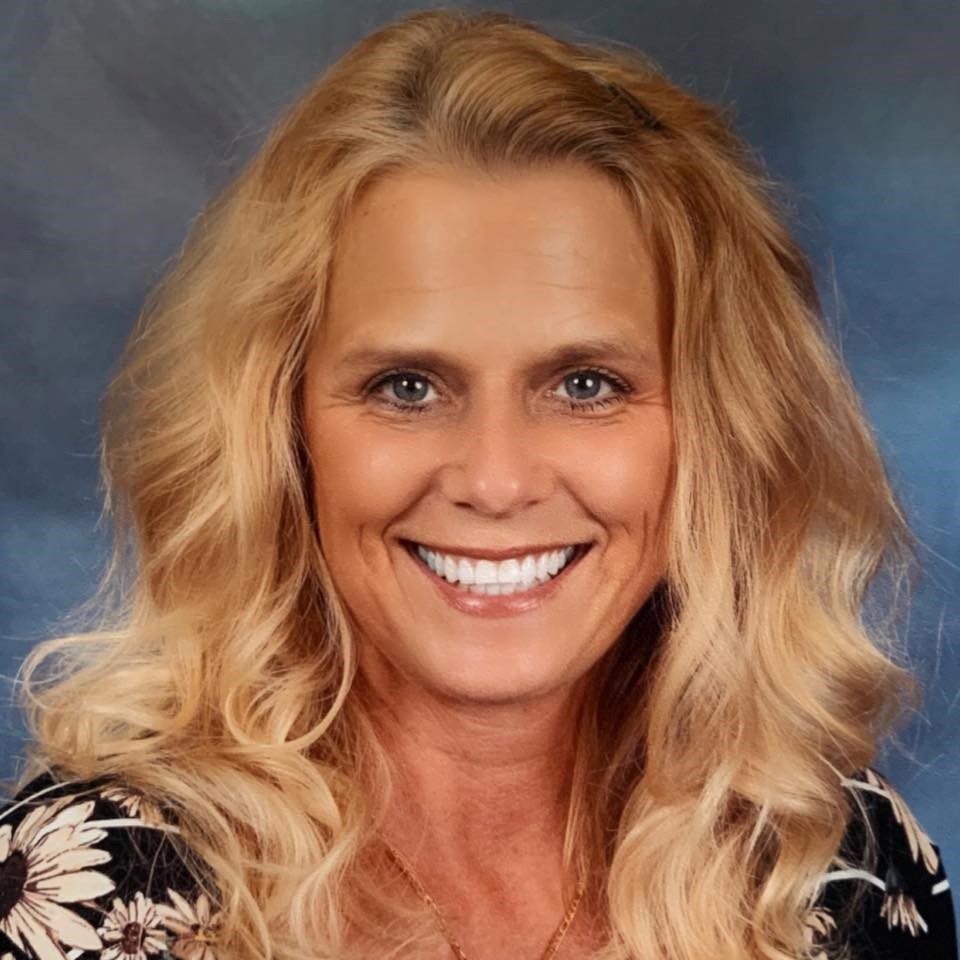 To find out more about topics covered, who is eligible, graduation requirements, cost, or for any other questions, download the application or contact Elk River Area Chamber of Commerce at (763) 441-3110.