Skills & Tools to Help You Grow
Do you have new leaders in your organization that need skill development?
Are you looking to sharpen your own leadership skills?
Are you ready to develop relationships with other local leaders?
Are you willing to work on a visible community project that makes an impact?
Despite all that the world has thrown at you, you are still learning and leading.  Now is the time to develop those leadership skills for your future.  This eight-month program is geared toward the busy professional looking to advance their careers, their ability to lead and those who want to make a difference in their community.
You will learn from a variety of great instructors some of the most sought-after leadership skills such as: Building Trust, Communication, Emotional Intelligence, Problem Solving, Resilience and much more.
We have lined up some of the best motivational/leadership speakers in the region to teach and inspire you. The first five sessions will consist of topical content and hands on exercises, a time to discuss relevant publications related to the topic, and time to develop your community-based project.   Then you and your cohort group will spend approximately 60-90 days using some of your newly acquired skills to complete your community project.
Commitment is for all five sessions plus time to work collaboratively on the group project.
Contact Debbi at the Elk River Area Chamber for more details or an application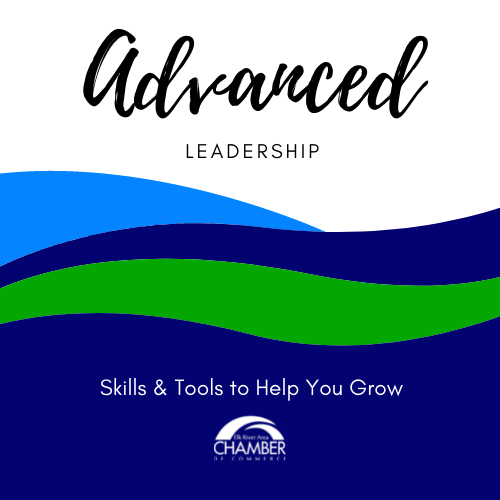 Advanced Leadership Class Fee
Members: $800
Non-Members: $1000
Advanced Leadership 2022-2023 Class Dates & Times
TESTIMONIALS
Participating in the Advanced Leadership class was an amazing experience and opportunity.  I would highly recommend the class to others. It is a great way to learn new skills or refine current skills pertaining to leadership, teamwork, make new connections and meet new people all while working together to better the community.  This class helped me use leadership skills I hadn't used before or even knew I possessed.
Keisha Broderick, Sherburne County
I graduated from what was then called "Leadership Elk River" in 2016.  This was a great class because as a member of the community, both personally and professionally who is not from the Elk River area, it helped me feel more connected.  I definitely felt this was an invaluable class to take.
When the Advanced Leadership Class opportunity came up last year, I jumped on it since I am always trying to learn more and advance my skills.  We had many great speakers to learn from and an awesome group of participants. The Advanced Leadership Class was a great use of my time and I highly recommend it to other people in the community who would like to further their knowledge and leadership skills!
Brenda L. Roux, CLTC, Thrivent Pattern Wealth Group
Advanced Leadership Speakers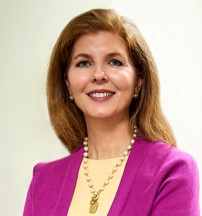 Regina Barr
Regina Barr, MBA, MA is a former banking and financial services marketing executive and Founder and CEO of Red Ladder, Inc., and the Women at the Top® Network. Regina helps organizations manage transitions, complete major projects, build strong teams and develop leadership talent. She is a well-known consultant, coach, trainer and professional speaker with over two decades of leadership experience. Regina has traveled the United States extensively, educating and inspiring men and women to "dream big, take action and make things happen."
A writer and media commentator who holds master's degrees in business administration (MBA) and human development (MA), her work has appeared in several magazines and her leadership column has been read in more than seven countries. Regina currently resides in Inver Grove Heights, MN, with her husband and a lively, fun-loving rescue dog, Sam.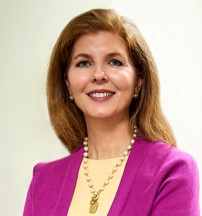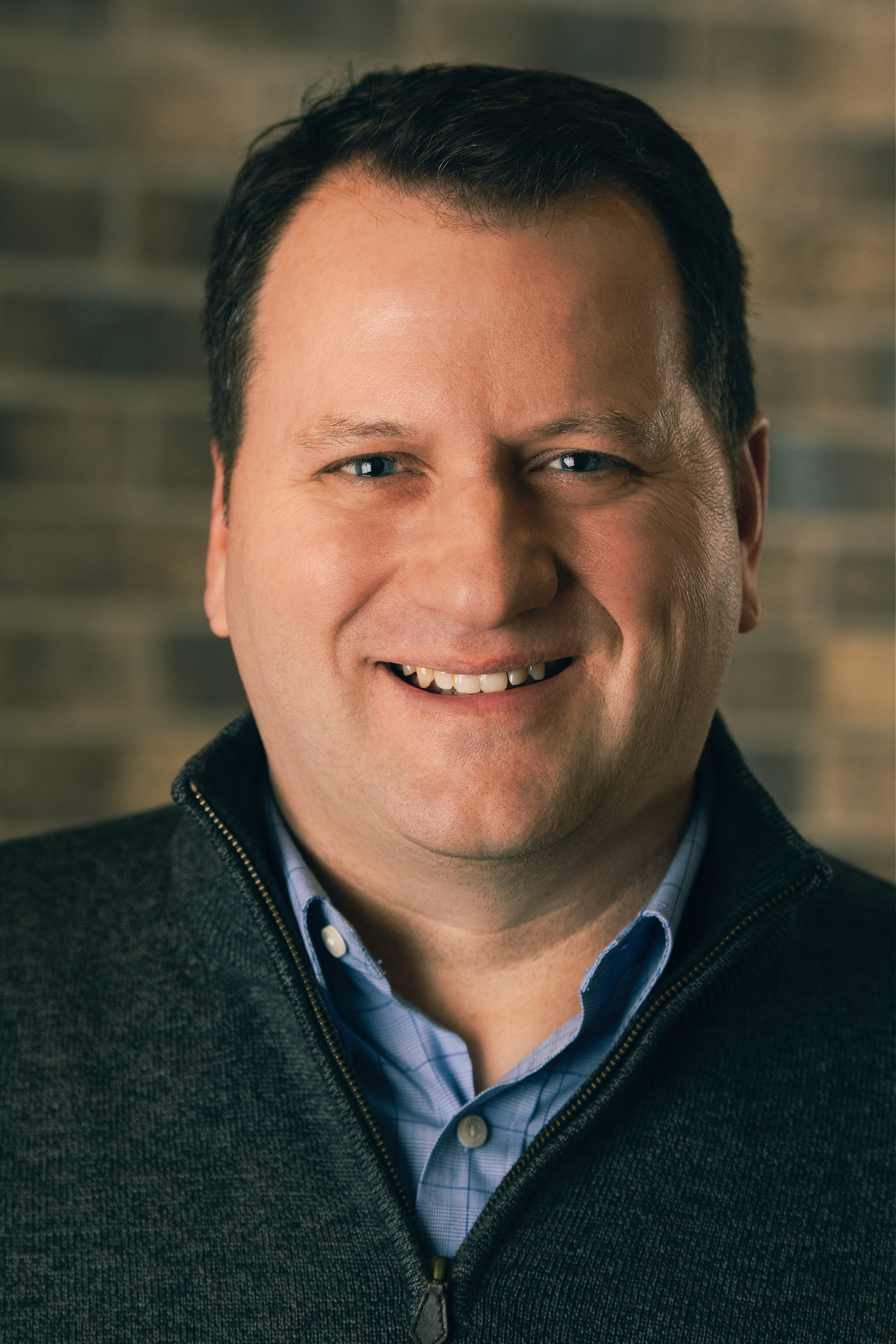 Tim Wilson
Tim Wilson is the founder and president of Acuity Leadership Group, a coaching and training company based in the Twin Cities. He spent most of his career in public education beginning as a high school science teacher and finishing as the CTO of one of the largest school districts in MN. He was the 2011 national winner of the Frank Withrow Award for his work on improving K-12 learning through the use of technology.
Tim founded Acuity Leadership Group in 2019 to focus on leadership coaching and helping leaders and organizations discover, embrace, and thrive in a world of new possibilities.
In additional to his coaching and leadership development work, Tim is a professional archer and certified archery coach. He lives in Blaine, MN with his wife and a black standard poodle named Charlie.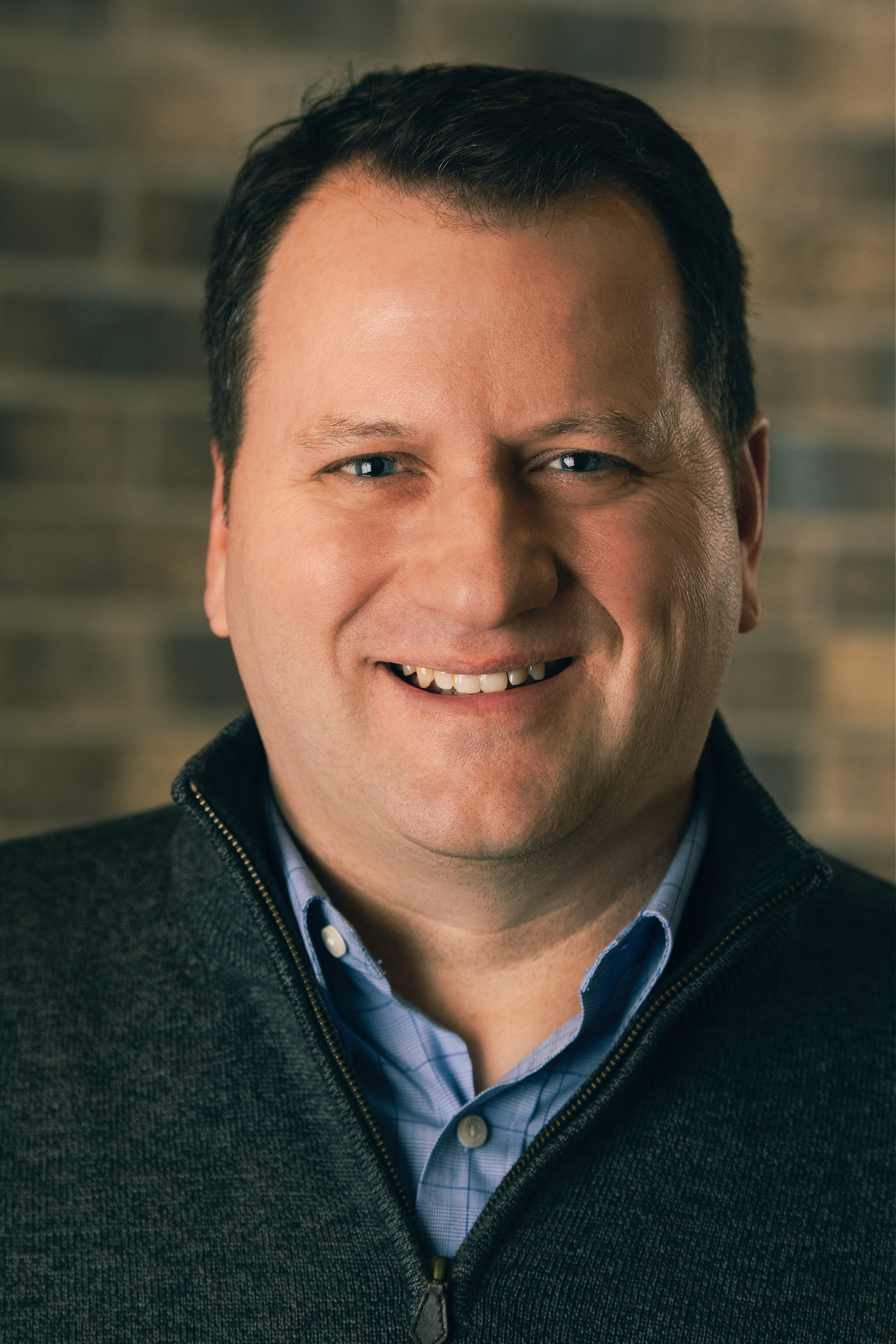 To find out more about topics covered, who is eligible, graduation requirements, cost, or for any other questions, download the application or contact Elk River Area Chamber of Commerce at (763) 441-3110.